As part of its responsibility to our nation Nigeria, the Nigerian Academy of Medicine NAMed on Thursday 29th of September in Abuja facilitated another of its series of developmental annual lectures as part of activities marking the induction of its 59 new fellows and awards ceremony.
The annual lecture titled " 2023 AND BEYOND - Setting The Health Agenda For Nigeria " was delivered by an erudite Emeritus Professor of Medicine and a foundation Fellow of the Nigerian Academy of Medicine, Prof. Nimi Briggs, OON who thoroughly did justice to the lecture. The occasion was chaired by the Chairman of the Academy's Board of Trustees, Prof Tolu Odugbemi, OON NNOM FAS FNAMed.
The distinguished Lecturer concluded by stating that "with specific reference to the health agenda, I am proposing that in 2023 and beyond, Nigerians should have health security based on the following three-point agenda:
1. Identify and address the gaps in the health system.
2. Incrementally expand Universal Health Coverage.
3. Use Research and Innovation to drive development in the health sector.
The overriding objective remains that of putting in place a health system that will be sufficiently robust and resilient to offer satisfactory health cover and security to all Nigerians and its legal residents at costs that are not prohibitive. Additionally, such a health system should prepare the country and also enable it to contend with future health and related challenges.
The ceremony which had in attendance the cream de la cream of the society, also had representatives of the presidential candidates of the major political parties who were specially invited because of the contemporary nature of the topic.
Some of the dignitaries in attendance included the Hon. Minister of Health, who was represented by Prof Saad Ahmed, the Chief Medical Director of Federal Medical Centre, Abuja, the Minister of Science, Technology and Innovation who was represented by the Director-General/CEO of the Centre for Technology Prof Charles Onyenekwe, two former Ministers of Health, Prof. Onyebuchi Chukwu and Prof. Isaac Adewole and also the well known political economist, Prof. Pat Utomi among many others.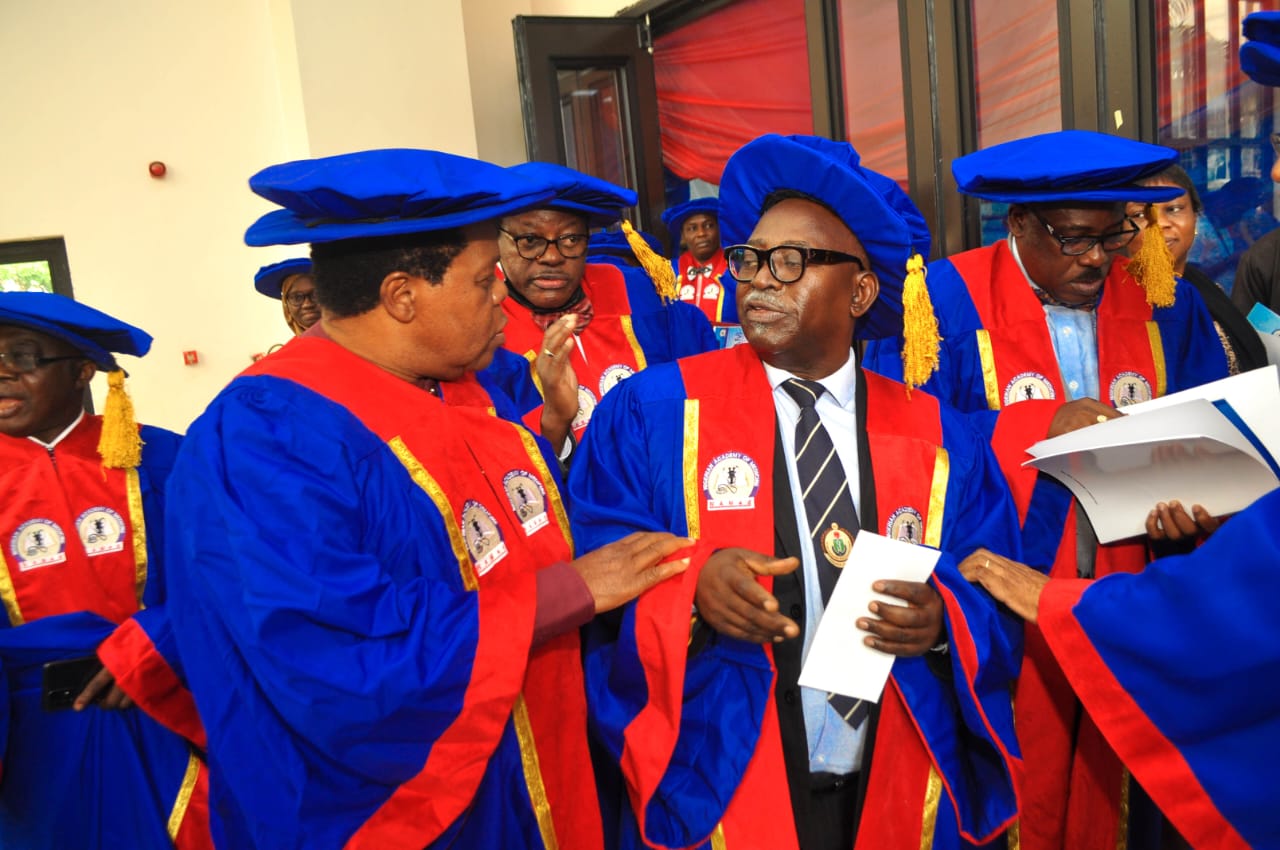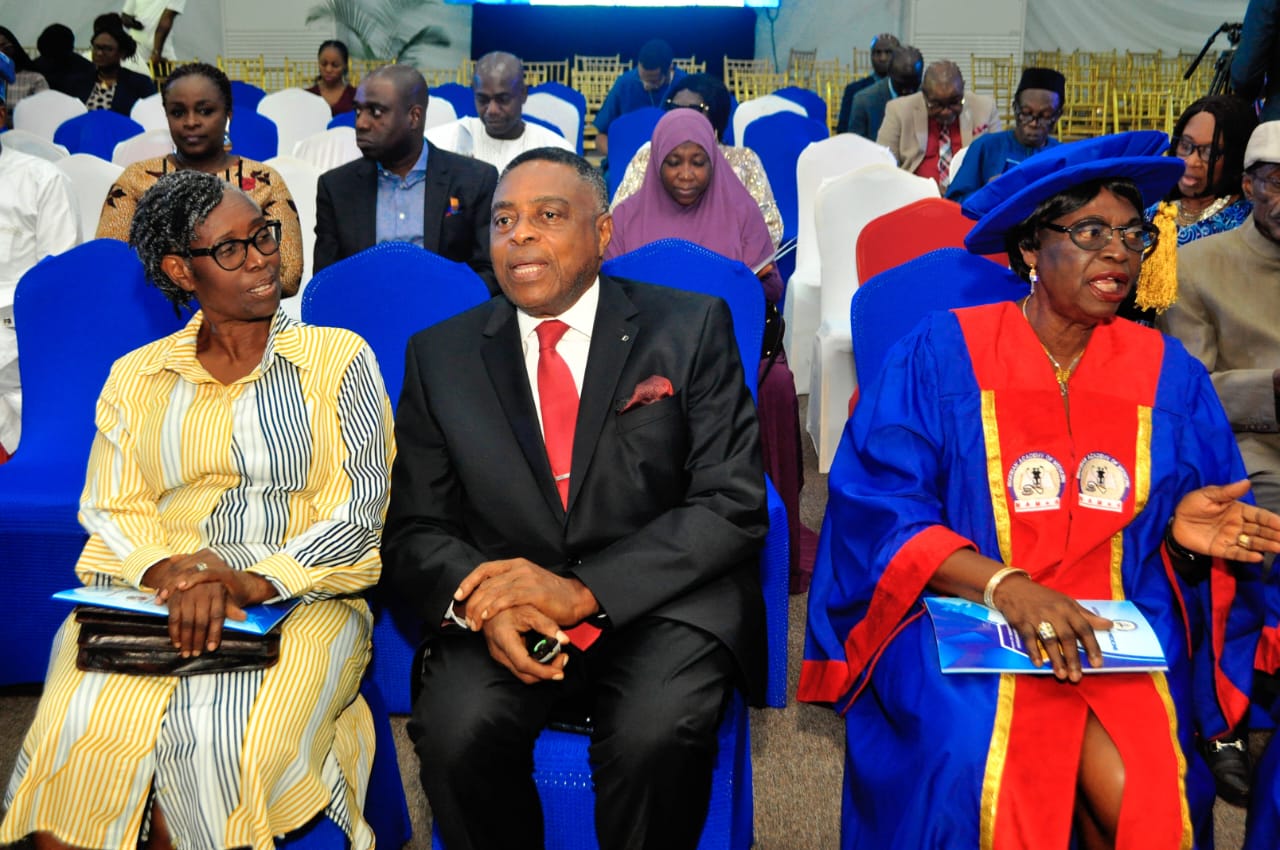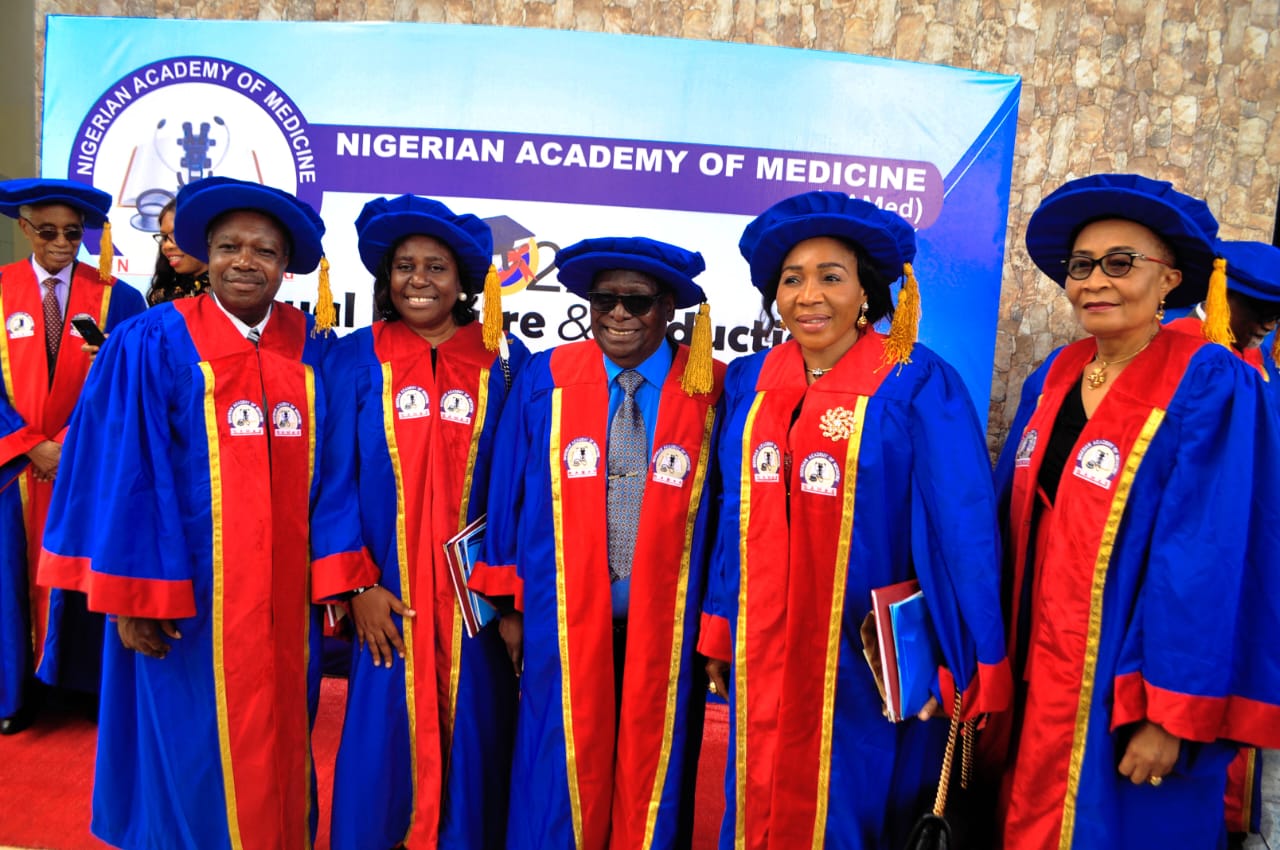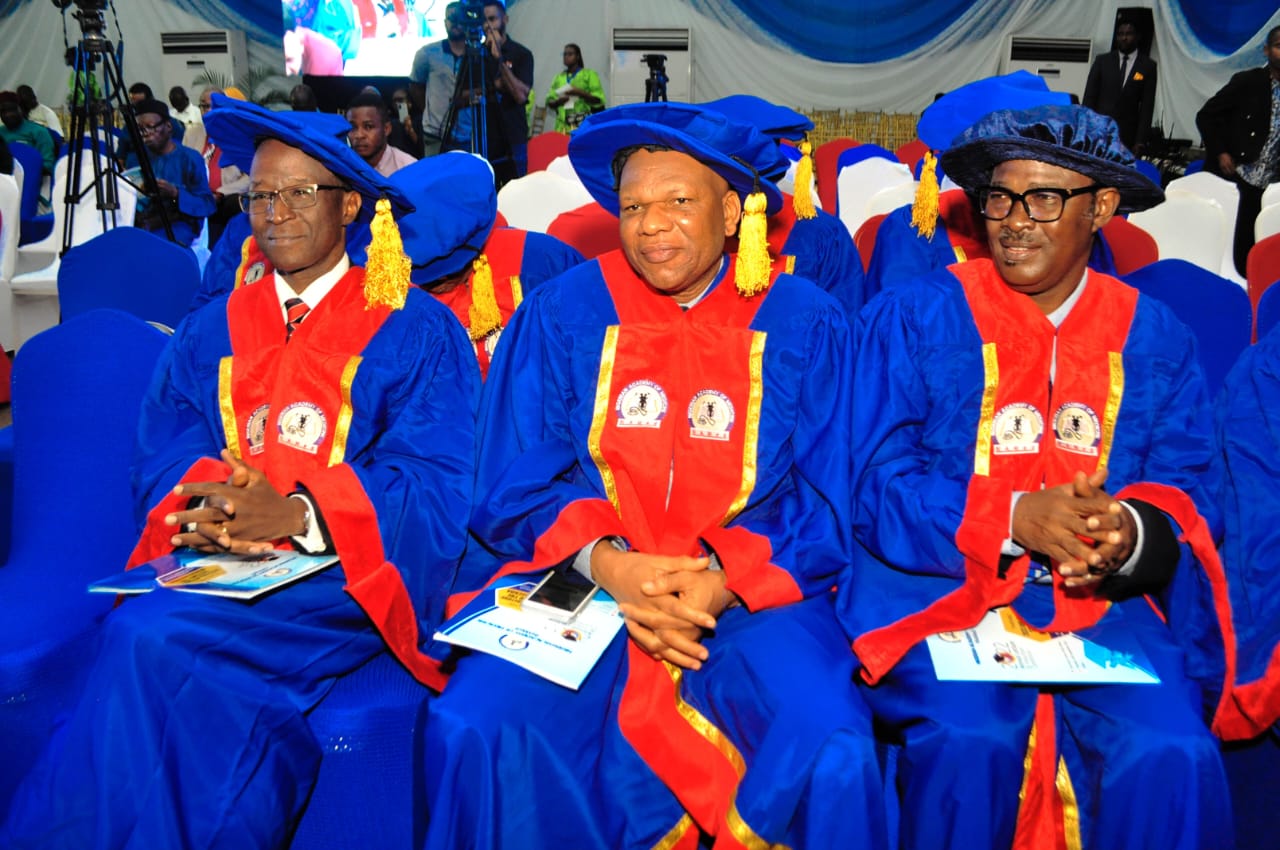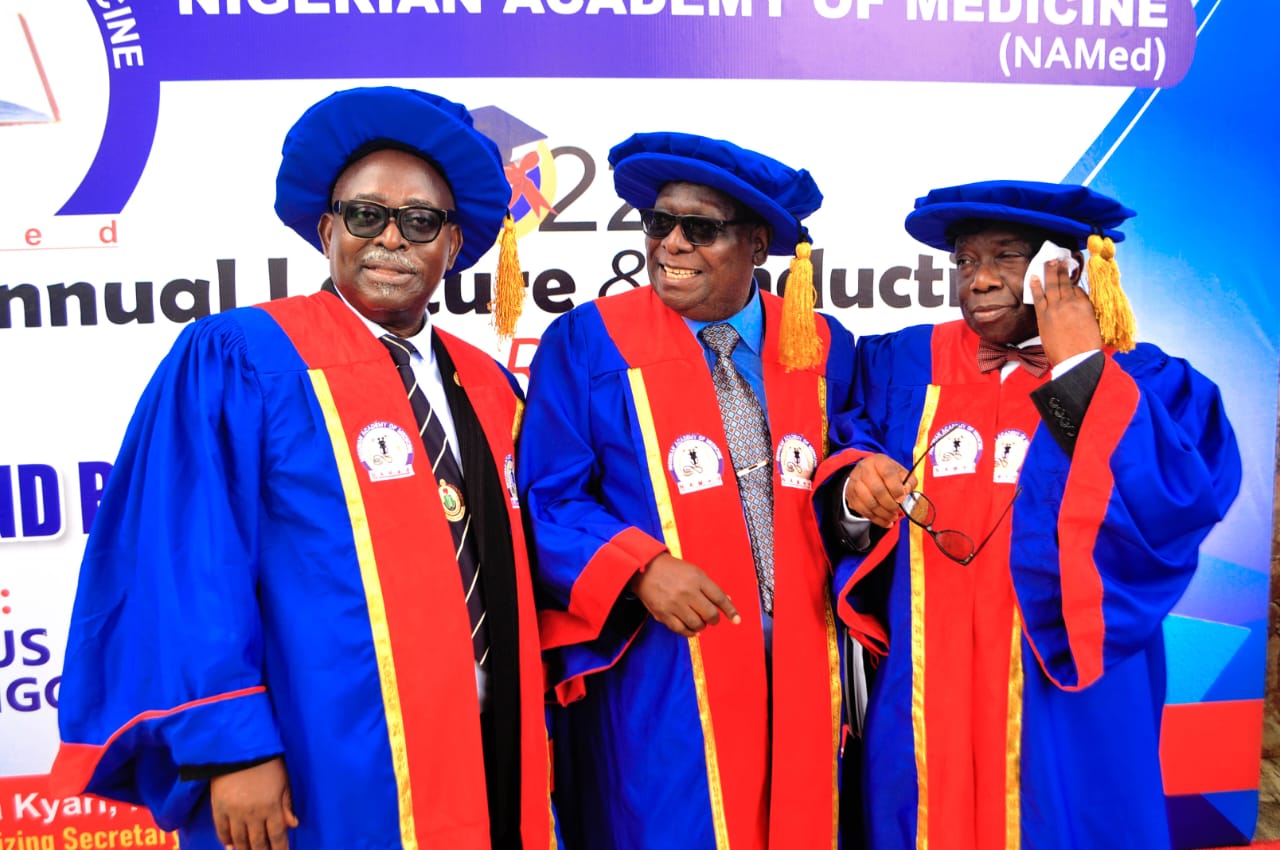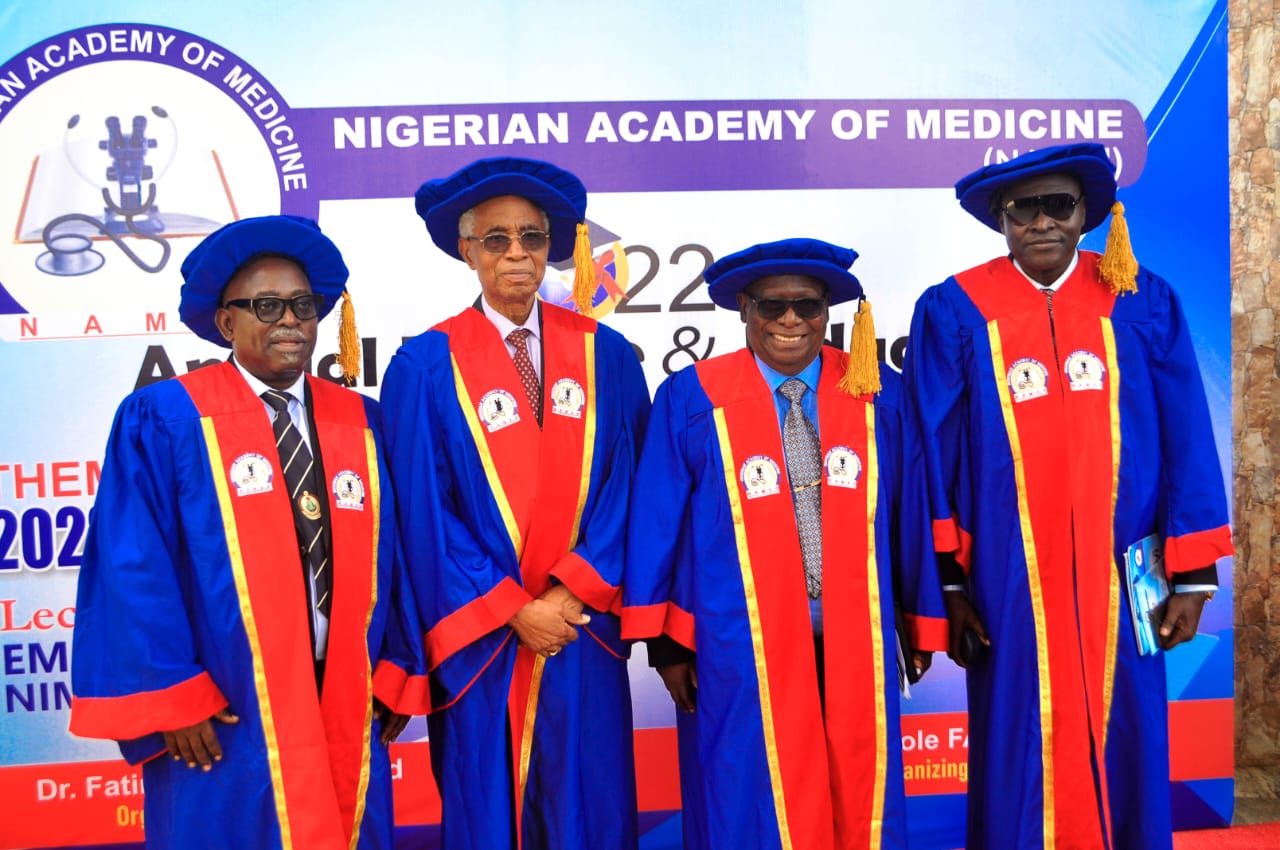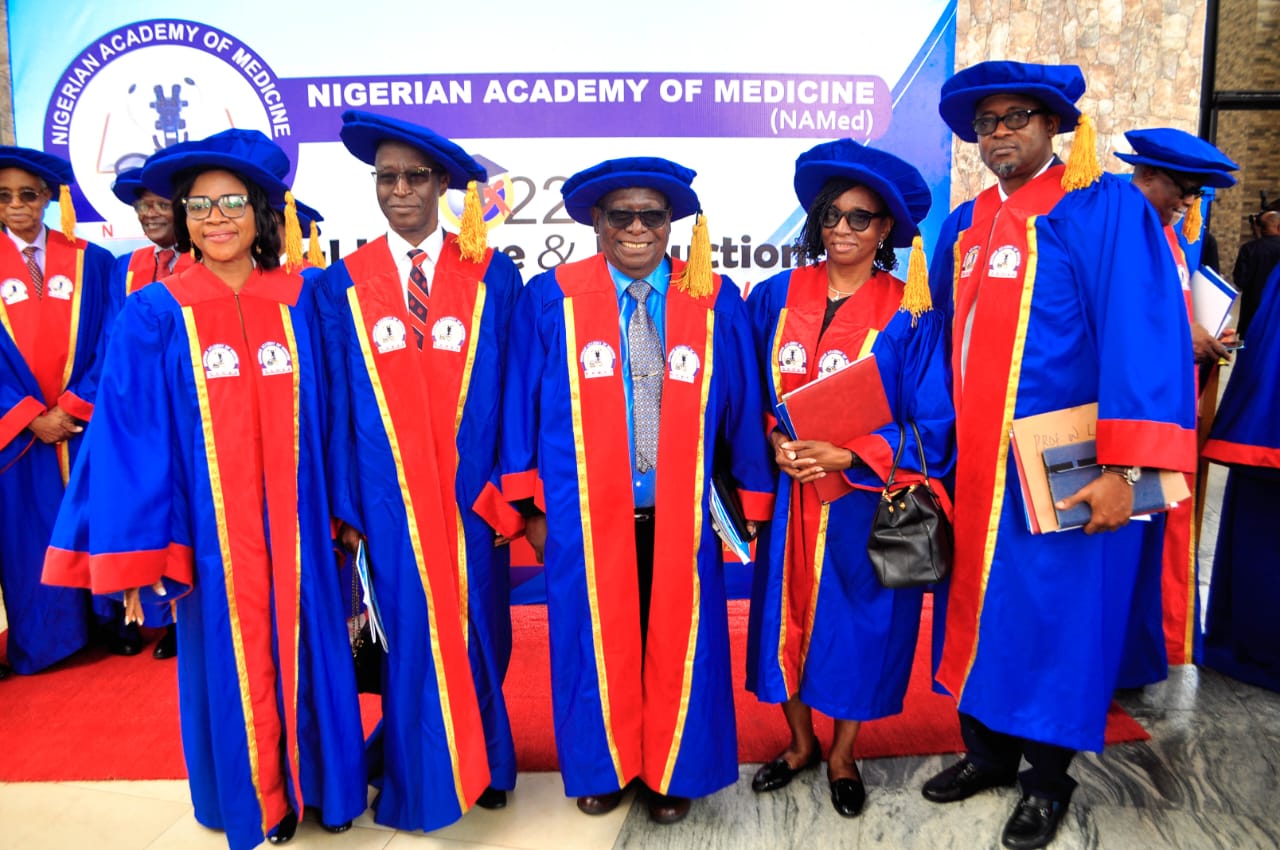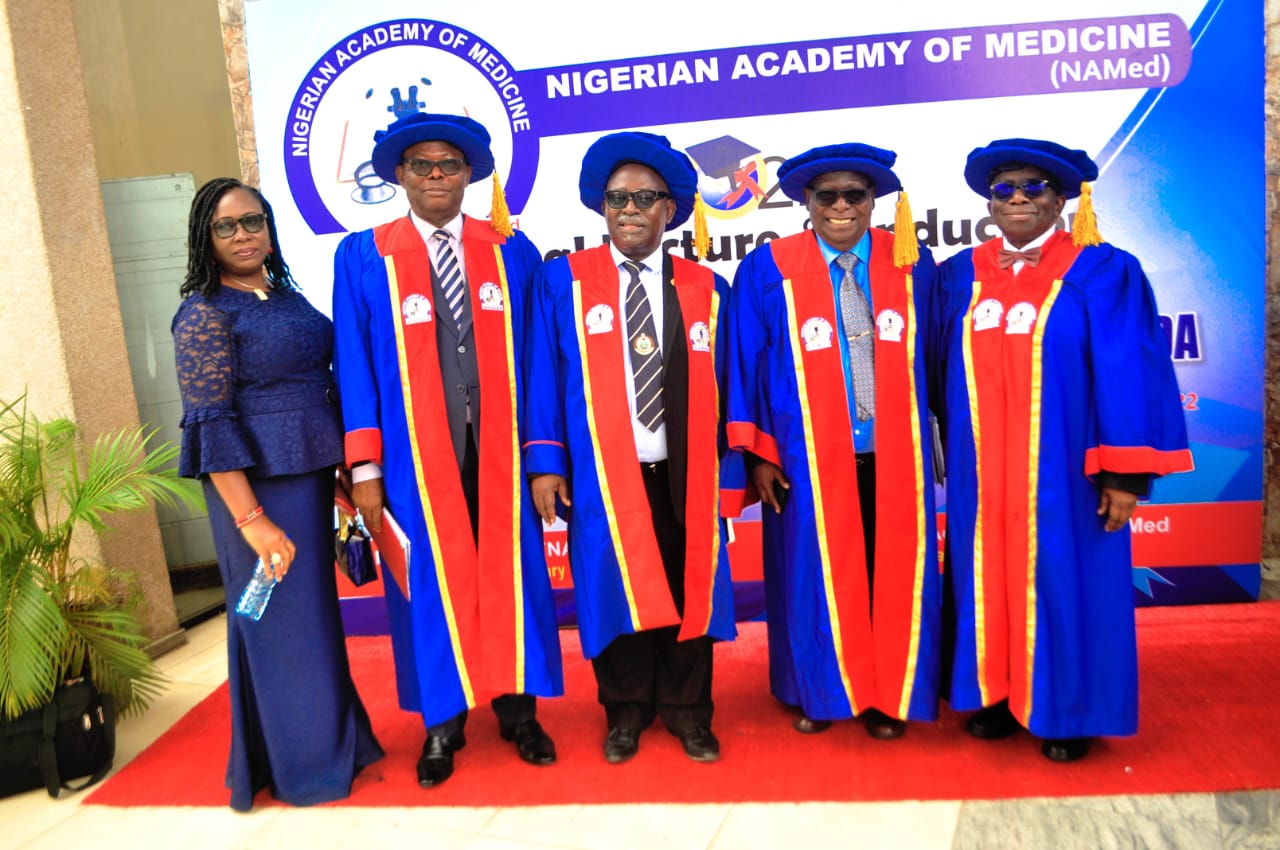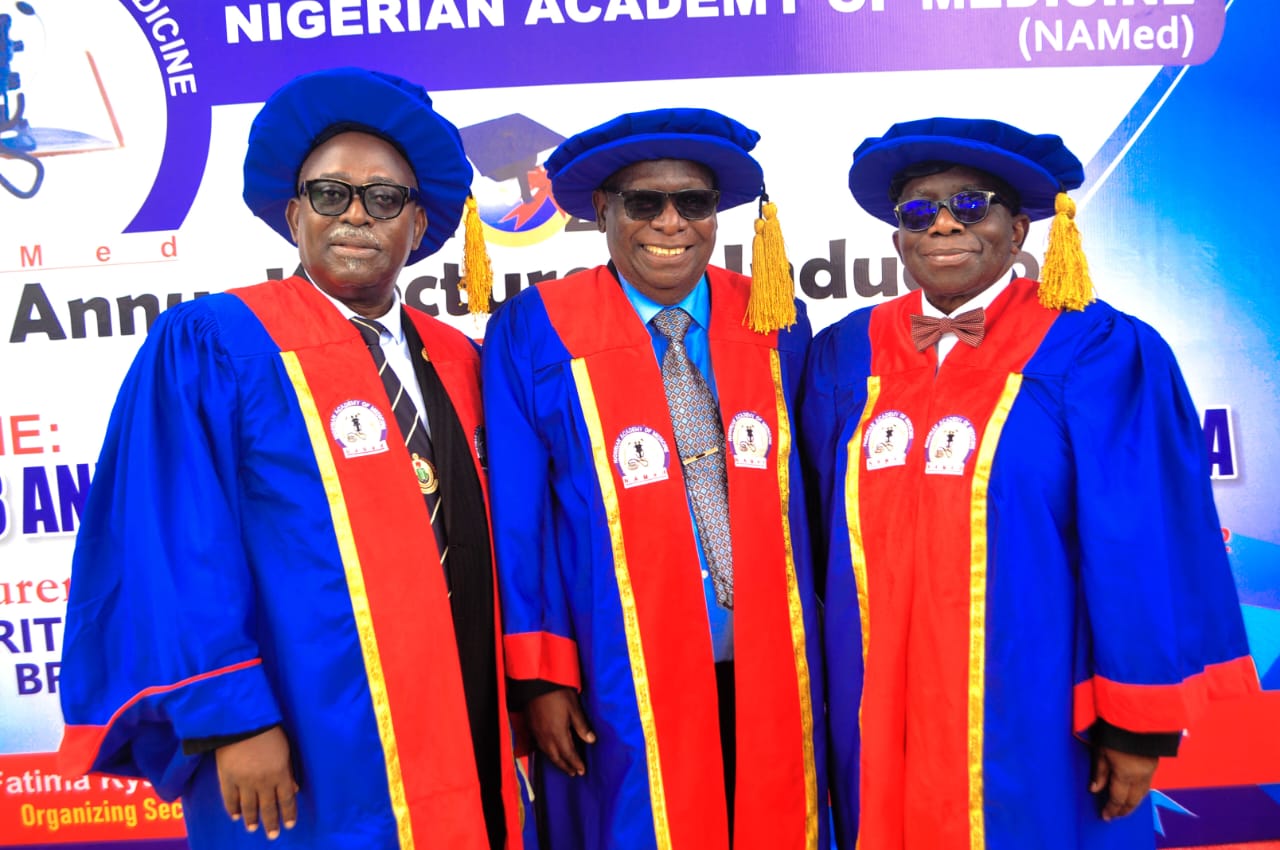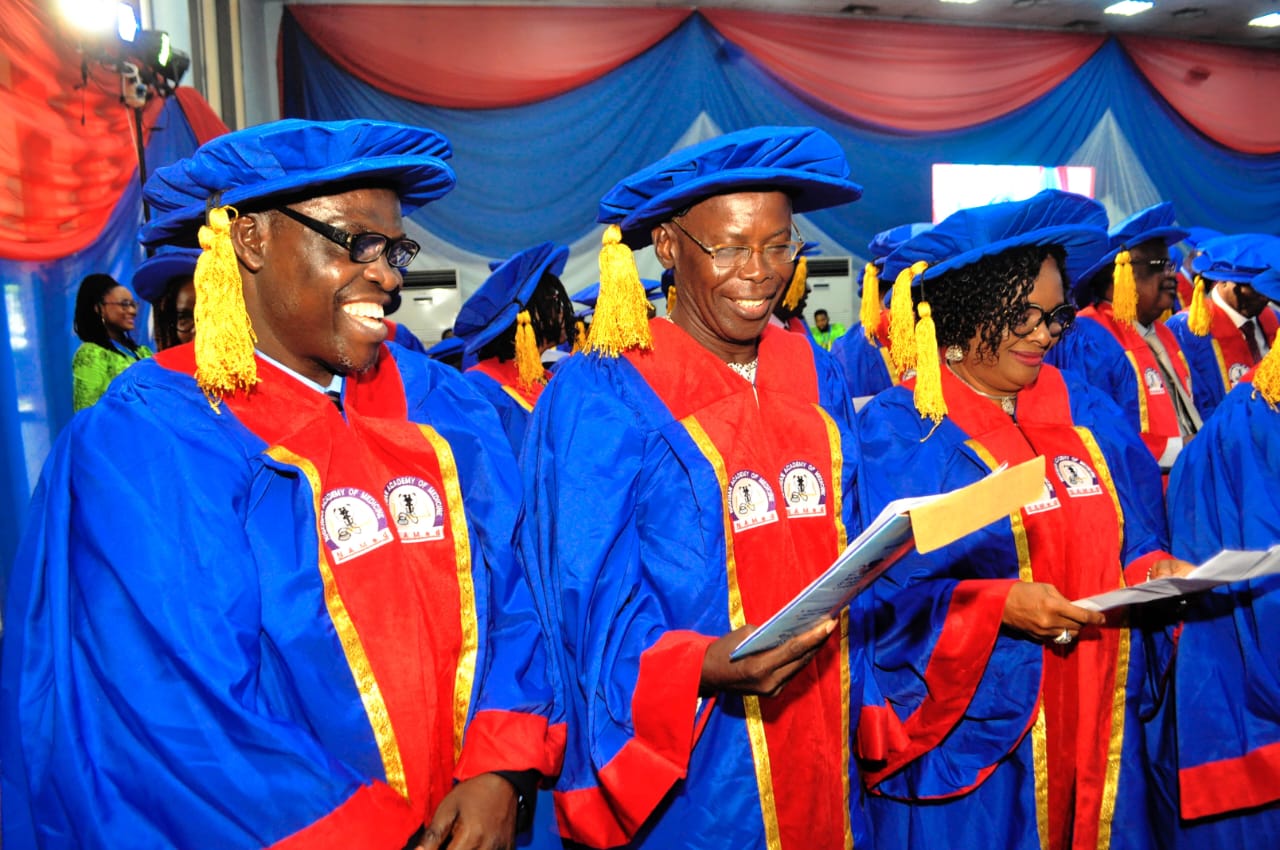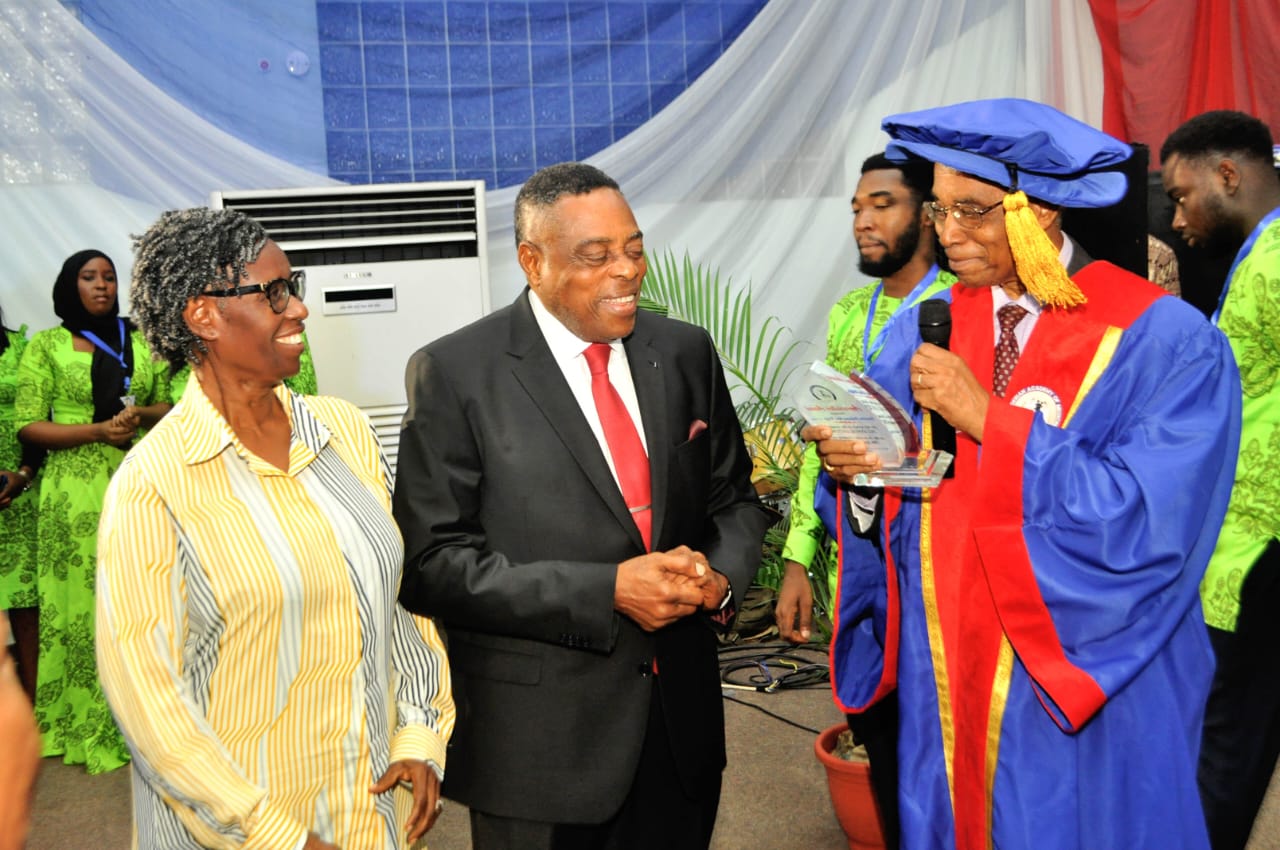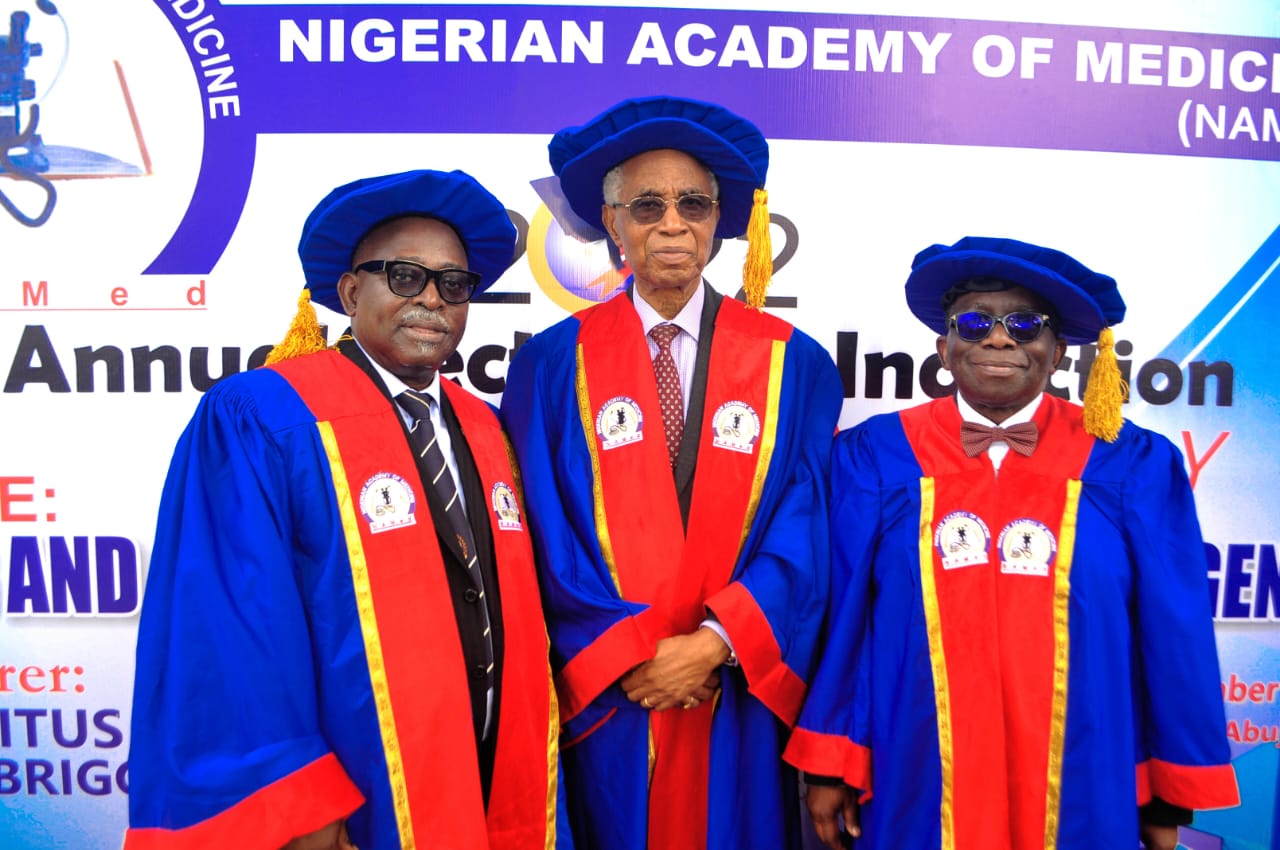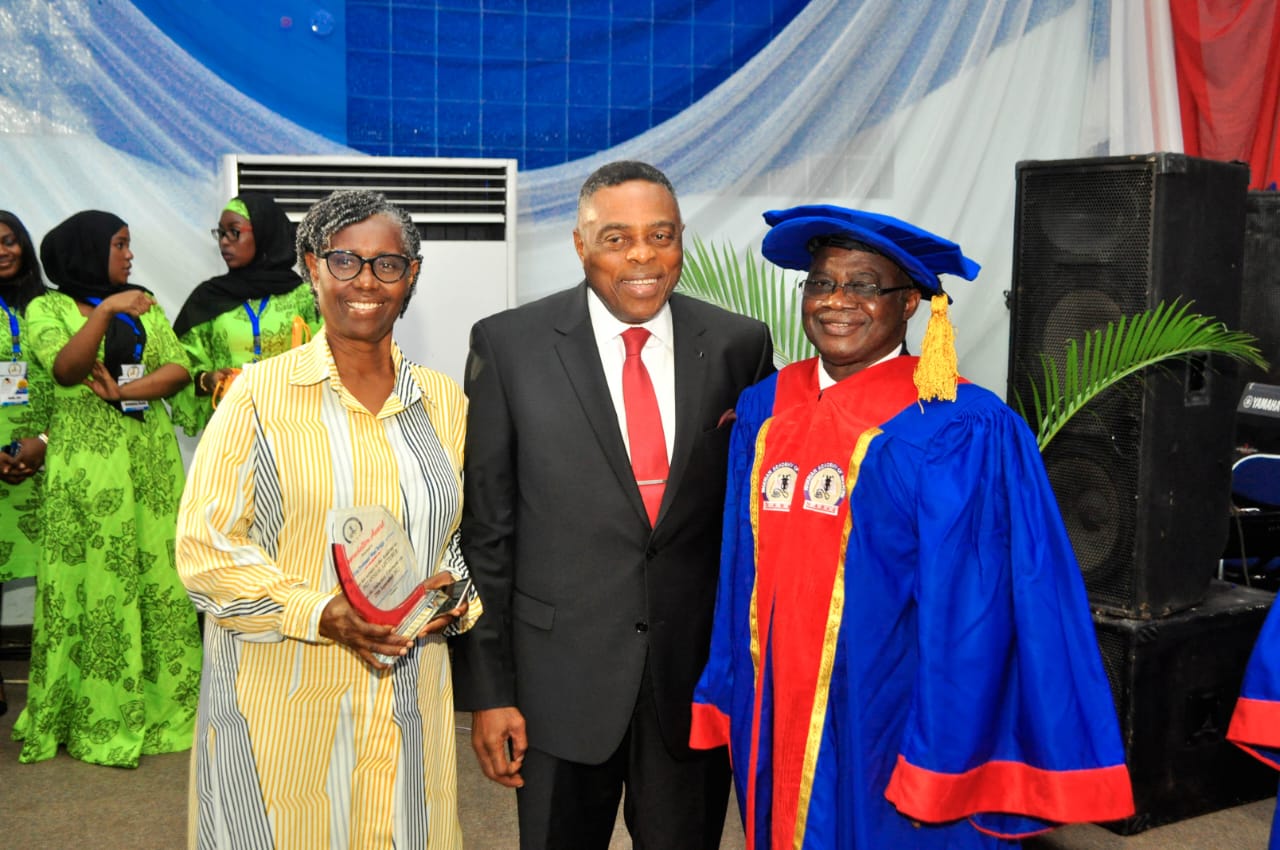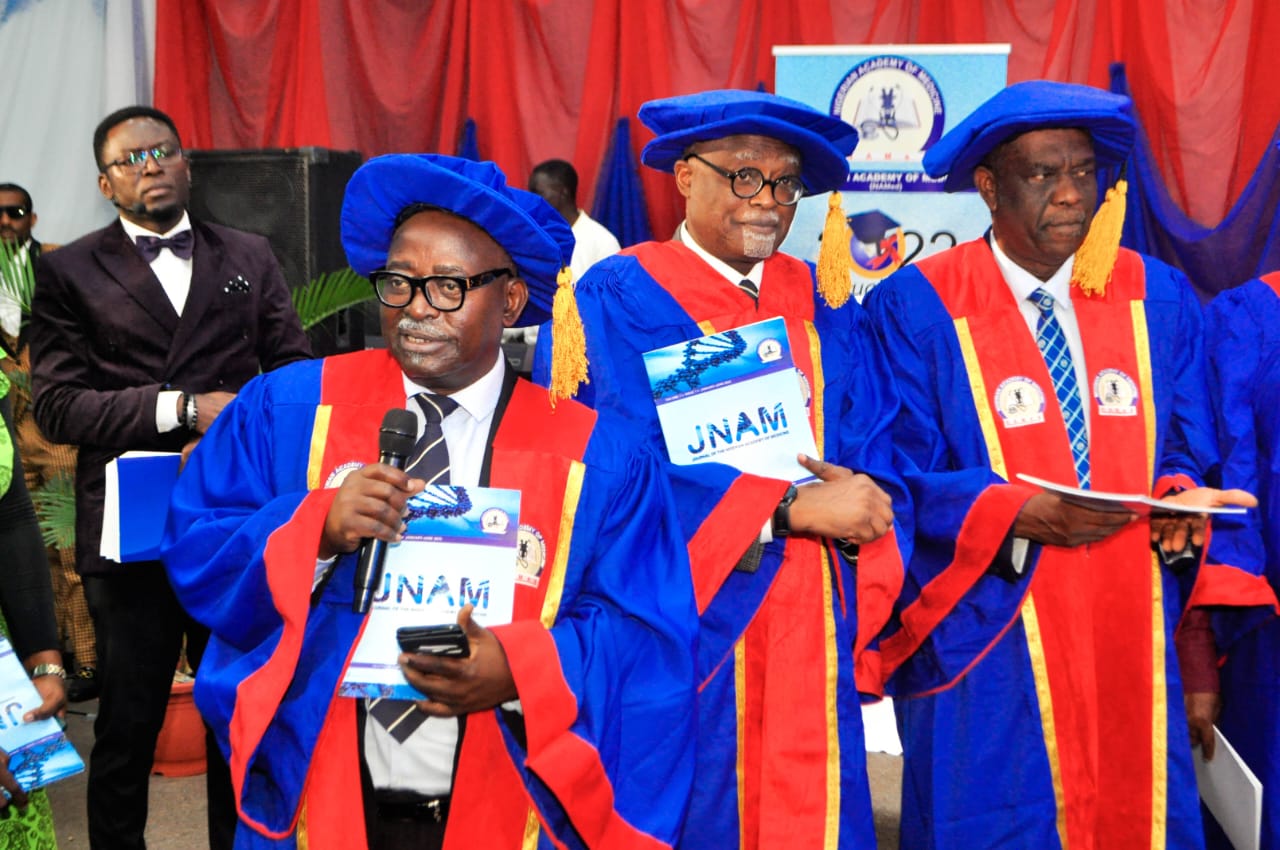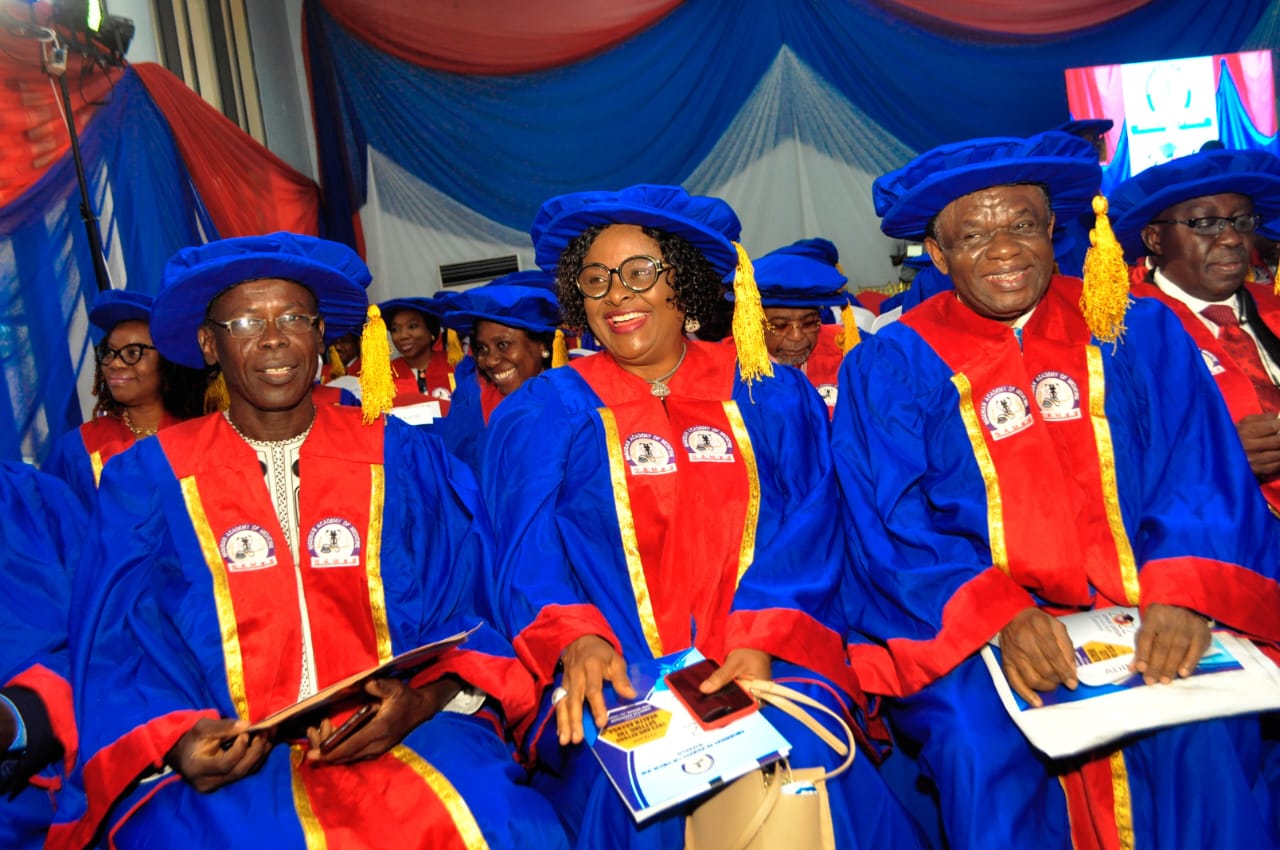 Watch the full video on our YouTube channel
Click here to download transcript of the lecture